Operating since 2005, our family members mean everything to us… Some of them just so happen to walk on four legs. It is no secret that we are driven by our passion for pets! We want nothing more than to see our pets (and yours) live longer, healthier and happier lives.
The Natural Animal Solutions pet healthcare range has a respected point of difference, accredited to four key elements shown below.
Health
A holistic approach to your pets health.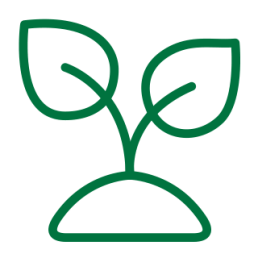 Natural
Natural solutions your pet will love.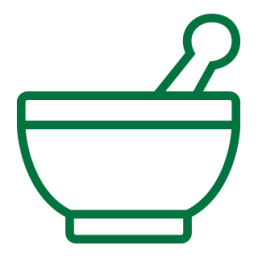 Naturopath
Naturopath formulated and clinically tested.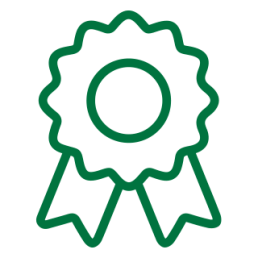 Ingredients
High quality ingredients you can trust.
Natural Animal Solutions can see a future where pet healthcare is affordable to all pet parents. Humans can simply treat basic issues with over the counter medications from a local pharmacy, we see this to be the future for pets also.
Simple and common treatments should be available to everyone including those who can't afford veterinary treatment or for those who seek an effective natural alternative.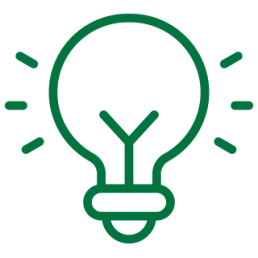 Innovation
We continuously create and introduce brand new formulations and treatment methods into the pet healthcare industry.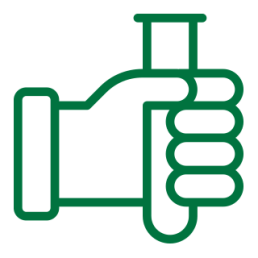 Formulations
Our clinically proven and tested formulations are unique and efficacious.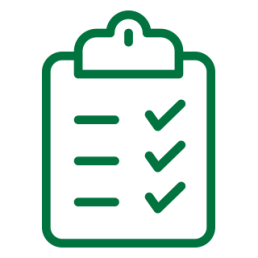 Compliance
Taste, effectiveness, ease of administration and cost to the consumer are prime factors in product creation.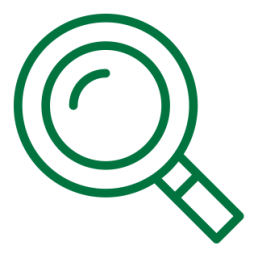 Evidence
With our partners in human manufacturing & development, we provide ongoing research so that our products always deliver what they promise.